South Tyrol. Golf course. Beginner
Available from 21.05.2022 to 24.10.2022
7 Nights
This is exactly the right offer for all golf beginners. In one of the most beautiful places in the Dolomites you can reach the permission to golf in one week - accompanied by our golf pro. Of course, there is enough "free time" to be pampered with soothing treatments and also to enjoy doing nothing.

from 1.263,00 €
Per Person
When are you coming?
Unfortunately there is no room available, please change your travel dates.
Included:
Sleeping in the room of your choice
This deal is available
for this rooms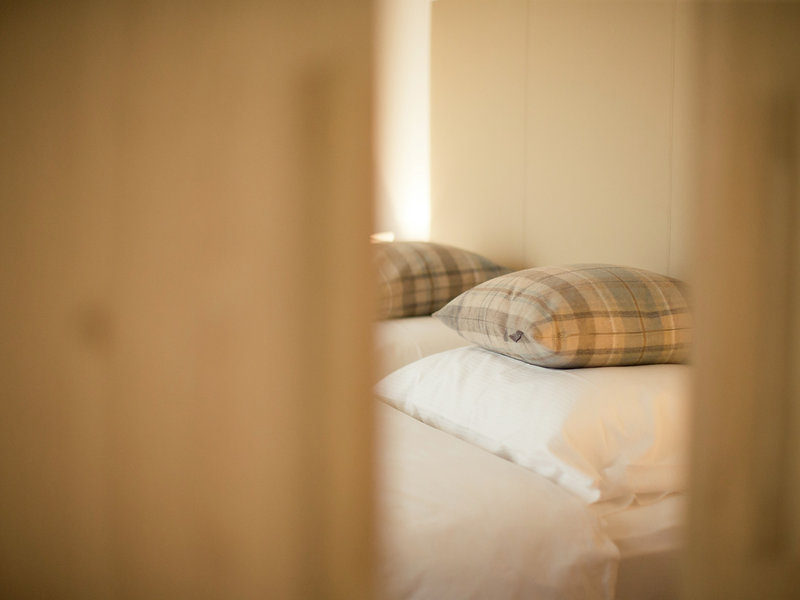 from 1.641,00 €
Per Person
Suite KRONPLATZ
The Suite Kronplatz has about 34m² and is located on the first or second floor with a great balcony towards the garden. The bedroom can be separated with a sliding door from the living room. From the bed you have a wonderful view of the Plan de Corones with afternoon sun. The living room can accommodate up to two more people. The bathroom is equipped with a spacious shower and toilet.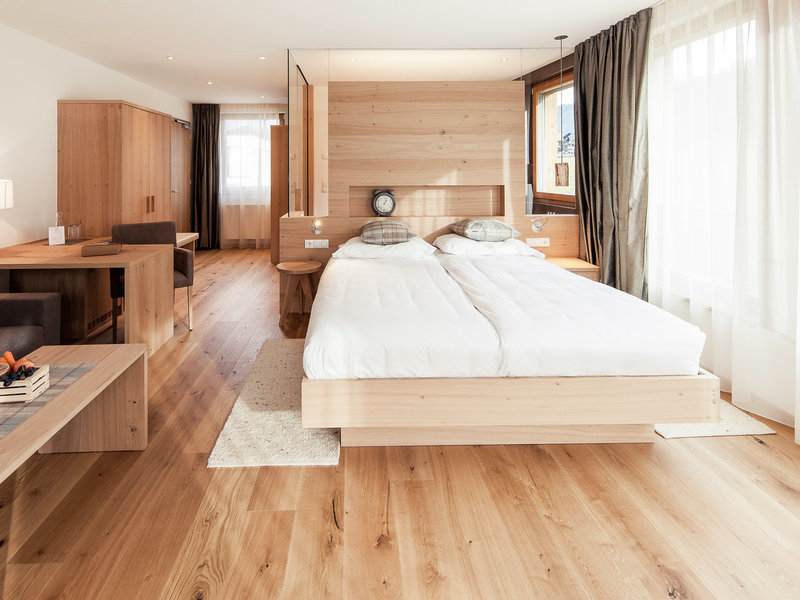 from 1.610,10 €
Per Person
Double room PETRUS
The double room PETRUS with approx. 34m² is located in the first or second floor and has a wonderful balcony facing the garden. From the bed, you have a wonderful view at the Kronplatz and afternoon sun. The bathroom has a shower and is split by a glass front.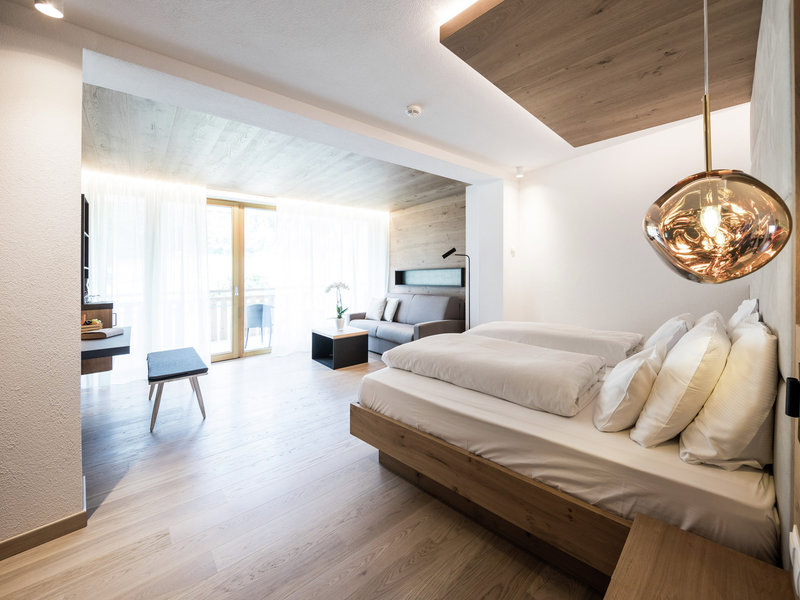 from 1.610,10 €
Per Person
Double room PAULUS
The double room PAULUS with 37m² is located in the first and second floor. The sun shines into the room the whole day. The living room and bedroom with plenty of wood and bright fabrics can accommodate up to 4 people. The walk-in closet has plenty of room to accommodate your belongings.
The spacious half-open bathroom consists of a rain shower and a separate toilet with bidet.
Take a look to this deal...
0
2022-10-01
2022-10-08